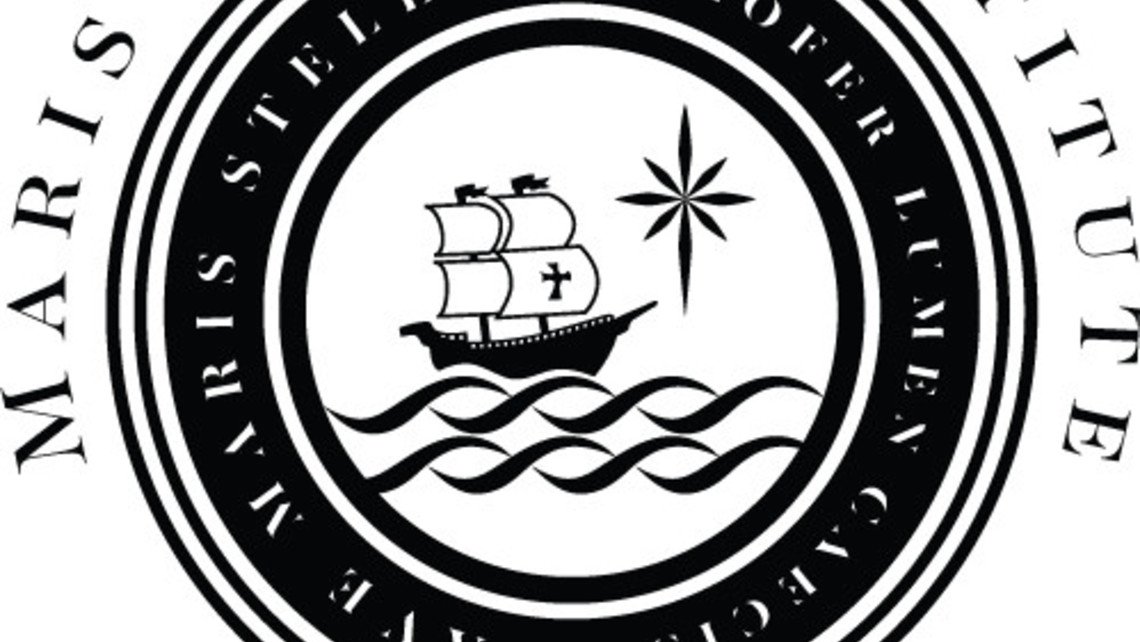 AN IMPORTANT MSI ANNOUNCEMENT:
In light of the most recent news about COVID-19, and after prayerful discernment, MSI is canceling this Saturday's class, March 14, 2020 and other upcoming 2nd Saturday classes, make-up classes, and annual silent retreats for this school year (2019-2020) until further notice.
All those who are currently registered and/or who have paid for classes and/or retreats for this school year will 1) automatically be credited their registration fees towards future classes and/or retreats when MSI resumes again, or 2) may choose to request a refund.  If you would like a refund, please email [email protected].
Please be sure to visit our website, www.marisstellainstitute.org, and subscribe on our homepage, in order to stay updated on the most current information about the Maris Stella Institute.
In the meantime, please continue to keep everyone involved with the Maris Stella Institute in prayer, and know that you and your intentions are always in our prayers.